Remote Engineering, Perfected.
Transforming Your Ideas into Incredible Products
Bridging the Gap between Talent and Innovation
Frameworks & Technologies
Why Choose Us
For Early Stage Startups
Bring your Ideas to life with your very own dedicated development team.
Ensure your seed investment is sufficient to get to your next round of funding
Leverage your flexible and agile tech development team as you evolve your features and business model
For Mature Startups
Increase your tech development team capacity by leveraging our competent developers
Focus on scaling your business while partnering with us helping iterate your product development cycle faster
Streamline your software development process and improve efficiency through our proven methodologies and agile practices
For Tech Companies
Extend your Company resources with our technical expertise including our architecture review team
Scale your team with our team embedded with your core team
Accelerate your time-to-market and product innovation by leveraging our cutting-edge technology stack and research-driven approach.
Whatever your needs may be, We got you covered.
Diverse Industry Experience
Clean Energy Technologies
Looking for support to develop renewable energy software? Look no further! Genweb2 offers AI-driven demand management systems and predictive analytics platforms to assist businesses in achieving their sustainability goals. As a company passionate about emerging tech, we're excited to collaborate with those who share our values.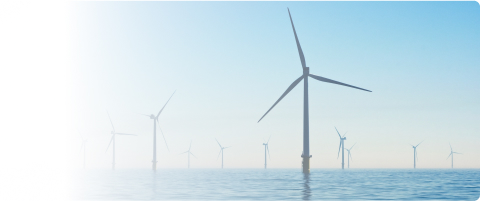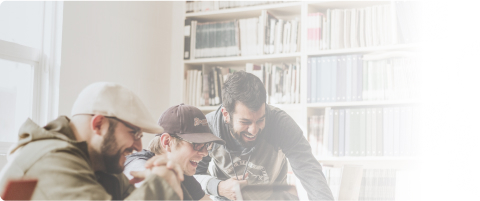 Startup Growth
At Genweb2, we're all about helping startups succeed! With our long-term professional support, compelling prototypes, and experienced engineers, we'll help you attract investors, get to market faster, and lower human resource costs while providing learning opportunities.
Logistics Management
Maximizing your profits through efficient supply chain management is key! At Genweb2, we create custom solutions to give you a competitive edge by understanding your operations. Let's build something great together!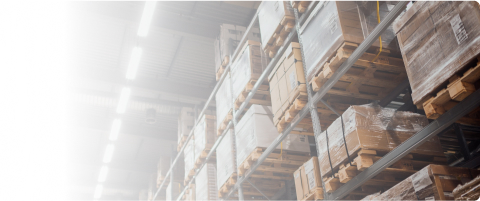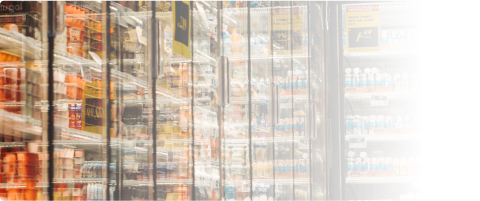 Retail Businesses
The retail industry is rapidly evolving, and we're here to help! At Genweb2, we understand the importance of brand equity and use technology to bring people closer to the brands they love. Let's rethink your business model together!
Financial Services
Staying ahead of the curve is key in finance. At Genweb2, we have a global team of experts to help you innovate and meet customer demands. Let's collaborate on a modular, long-term solution that adds value and builds a strong partnership with your in-house team.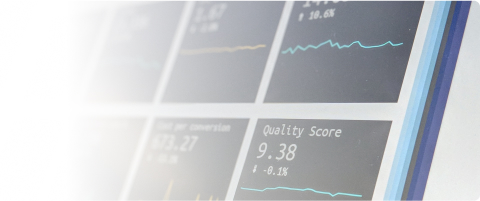 Our Engagement Models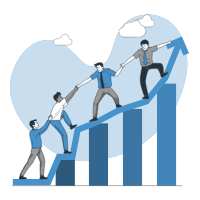 Team Augmentation
At Genweb2, we provide Team Augmentation to give our clients an edge by tapping into untapped talent pools, resulting in offshore/onshore teams that offer better cost advantages and higher retention of talent. Our skilled team members blend seamlessly with yours to boost productivity, quality and accelerate delivery.
Dedicated Product Teams
Looking for value-for-money software developers? Genweb2 offers Dedicated Teams to augment your software development productivity without bearing the costs of hiring extra staff or investing in other resources. Our transparent business model ensures that you don't overpay while getting guaranteed results.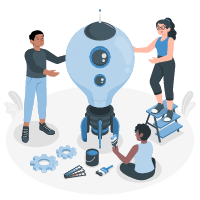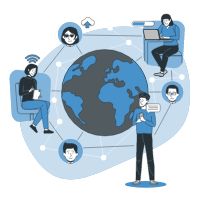 Project Based
We offer Project-Based engagement to provide clients with transparent and flexible pricing models. Our expert team offers a range of skills, ensuring top-notch results for businesses that need project-based development while maintaining control over costs.
Tech Advisory
Our experts will help you align your technology strategy with your business objectives, ensuring you have the right resources to achieve your goals. We offer guidance in areas such as digital transformation, software architecture, cloud migration, and IT governance. Our goal is to help you make informed decisions that will drive growth and success.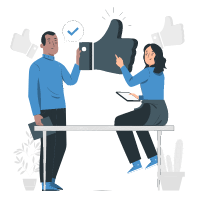 Cutting Edge Tools & Technologies
Our Happy Clients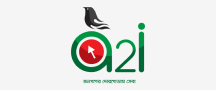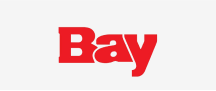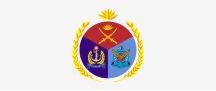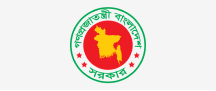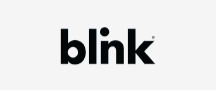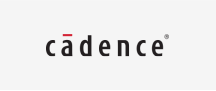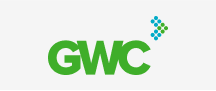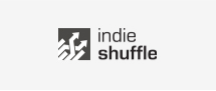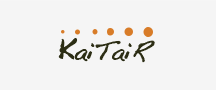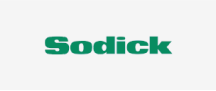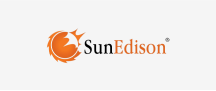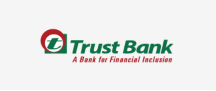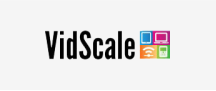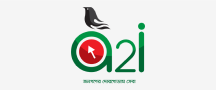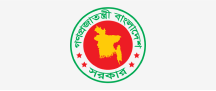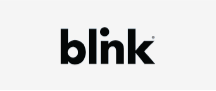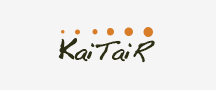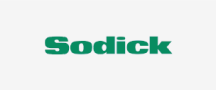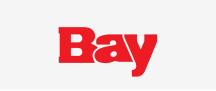 How can we help you with your Next Big Project?
Project Launch from Scratch
Existing Project Modernization
Enhance the in-house team with specific expertise
Idea validation through PoC / MVP development