The Engineering Talent You Need to Stay Ahead of the Curve.
We Provide World Class Software Services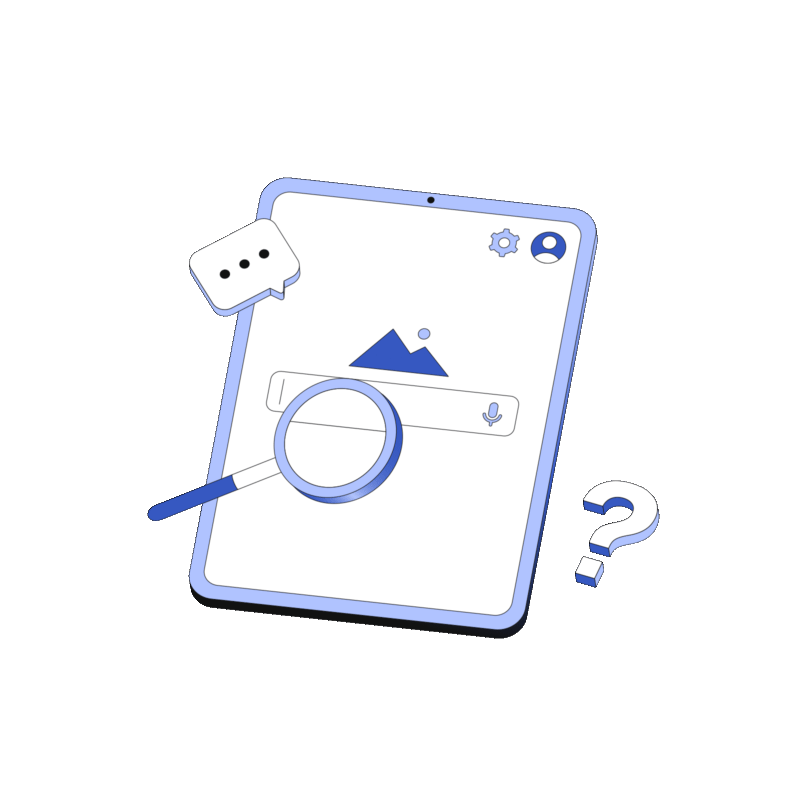 Product Engineering Services
We work with high growth companies to help you build software products end-to-end or augment your team as needed to accelerate innovation and make investment dollars go further.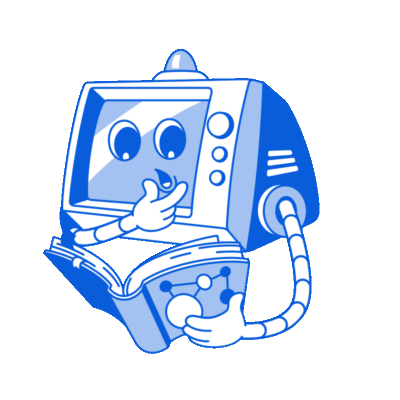 AI & Machine Learning
Transform your business with the power of AI & ML. Genweb2's deep learning, computer vision, and NLP services unlock valuable insights, drive automation, and accelerate growth for your organization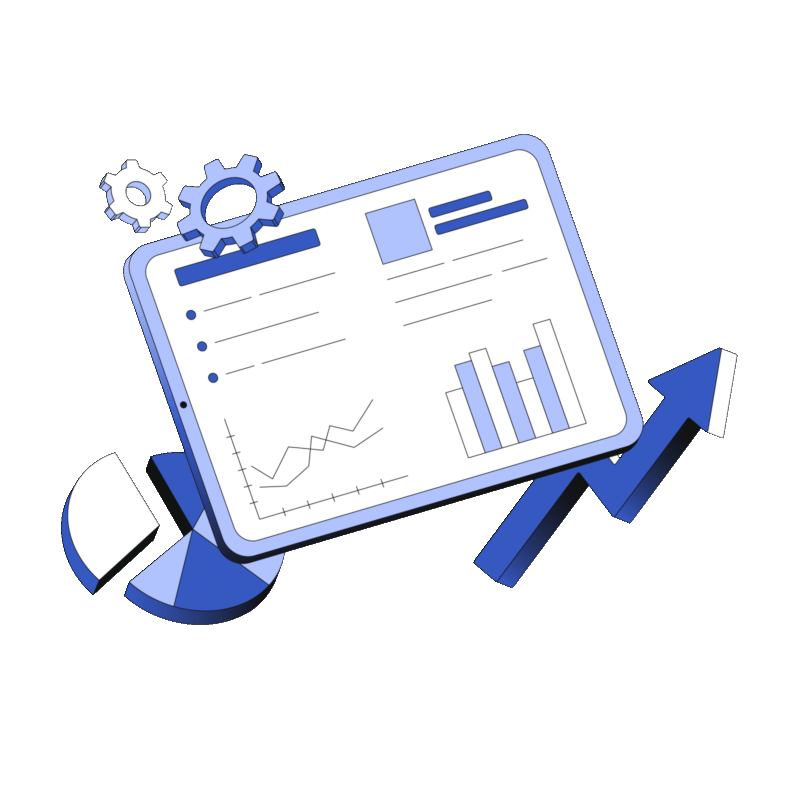 Data and Analytics Services
Data is the currency of the Digital world. We provide services to cleanse, blend, catalog, visualize, and provide insights from your growing source of internal and external data.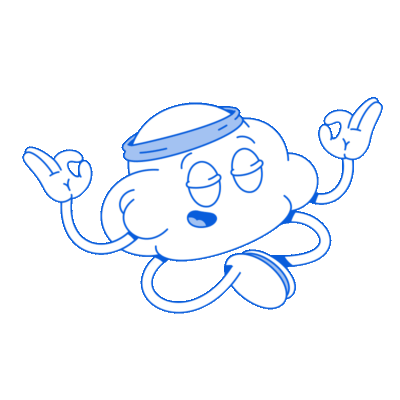 Cloud Computing
We help you modernize your cloud applications, migrate to cloud, or build brand new cloud applications.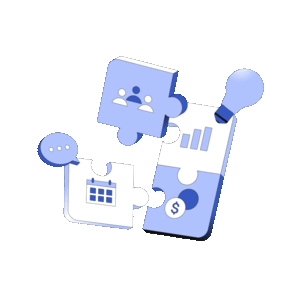 Customize Enterprise Application
We build custom enterprise applications in the area of ERP, CRM, and Supply Chain with unique customer needs.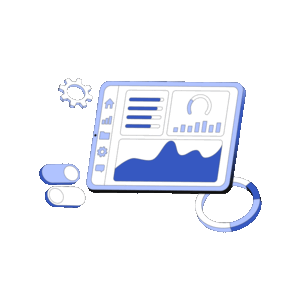 Managed IT Services
A smooth-running IT system is essential for optimum productivity. We understand it can be challenging to maintain it on your own – this is where Genweb2 can assist you.

Our Diverse Industry Experience
In our 11+ years of operations, we have gathered experience in multiple sectors of the industry including multinational companies, governments, public and private sectors, etc.
Clean Energy Technologies
Startup Growth
Logistics Management
Retail Business Market
Financial & Banking Services
Government Agencies
How can we help you with your Next Big Project?
Project Launch from Scratch
Existing Project Modernization
Enhance the in-house team with specific expertise
Idea validation through PoC / MVP development