Come for the technology, Stay for the Culture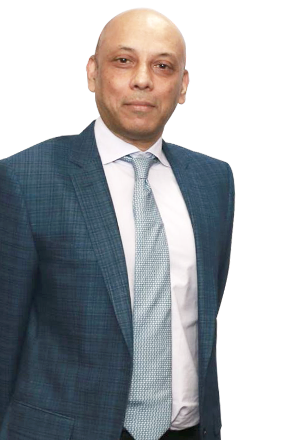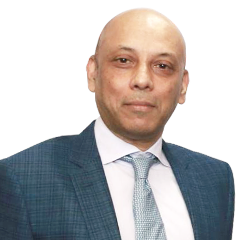 Message from the Founder
"OUR VISION IS SIMPLE BUT EFFECTIVE"
Most VC/PE backed companies are looking to leverage the global talent pool so investment dollars can last longer and the product development cycle is faster. Challenge is always the same – poor quality of resources and ineffective project management skills leading to disappointing results while attempting to leverage offshore resources. We believe we have dealt with these problems with some guiding principles:
We will commit what we can deliver and never over promise. Trust and transparency is the first principle.
A differentiated strategy to recruit high-caliber talent and ensure very low attrition rate leading to productivity gain.
Leaders with deep product development experience from Global tech companies managing clients and projects.
Akhter Ahmed
Founder, Genweb2
Meet the Leadership Team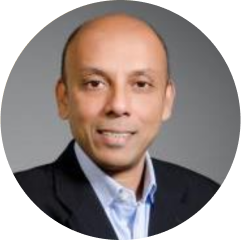 Akhter Ahmed
Akther has more than 20 years of experience with Silicon Valley startups and multinationals. Most recently he was President of New Emerging Markets…
Arif Shakoor
Arif has over 20 years of experience in the US software industry. He has managed a large global team of software engineers at GE Healthcare and led their…
Chaitanya
Chaitanya has 15+ years working in Analytics with both Big 4 Consulting Organizations (Deloitte & PwC) where he was a leading member in Analytics…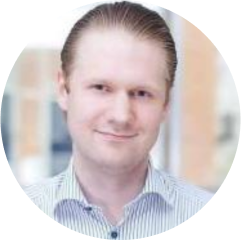 Mikko Tamminen
Mikko has spent his career working with e- commerce companies in Europe and Silicon Valley. Prior to Genweb2, Mikko worked at Google, Nokia and finally…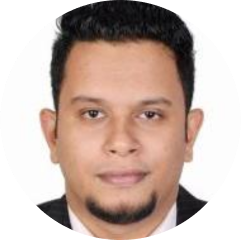 Rafi Alam
Rafi is passionate about opening up new markets for new products and is a scaler. He is extremely committed towards Sustainable Development Goals.
About our Company
Genweb2 was founded by former executives of companies such as Microsoft, GE, and IBM who understand the needs of global clients. The company has adopted the following core strategies to drive client success:
Highly competent project managers and architects who have experience working for global technology companies are the client interface. This minimizes issues related to communication and project management.
Narrow focus on core services allows for development of deep competency.
Genweb2 maintains an optimal scale so that we never sacrifice quality for the sake of fast uncontrolled growth.
Leverage multiple geographic locations (Singapore, India, Bangladesh, and Croatia) to build skill capacity for optimizing cost as well as competency.
Invest in communication and collaboration tools to bring together globally distributed teams.
Ethics and transparency are core values. Transparency allows us to build true partnerships with our clients and is a key factor in allowing us to deliver results.
Some Facts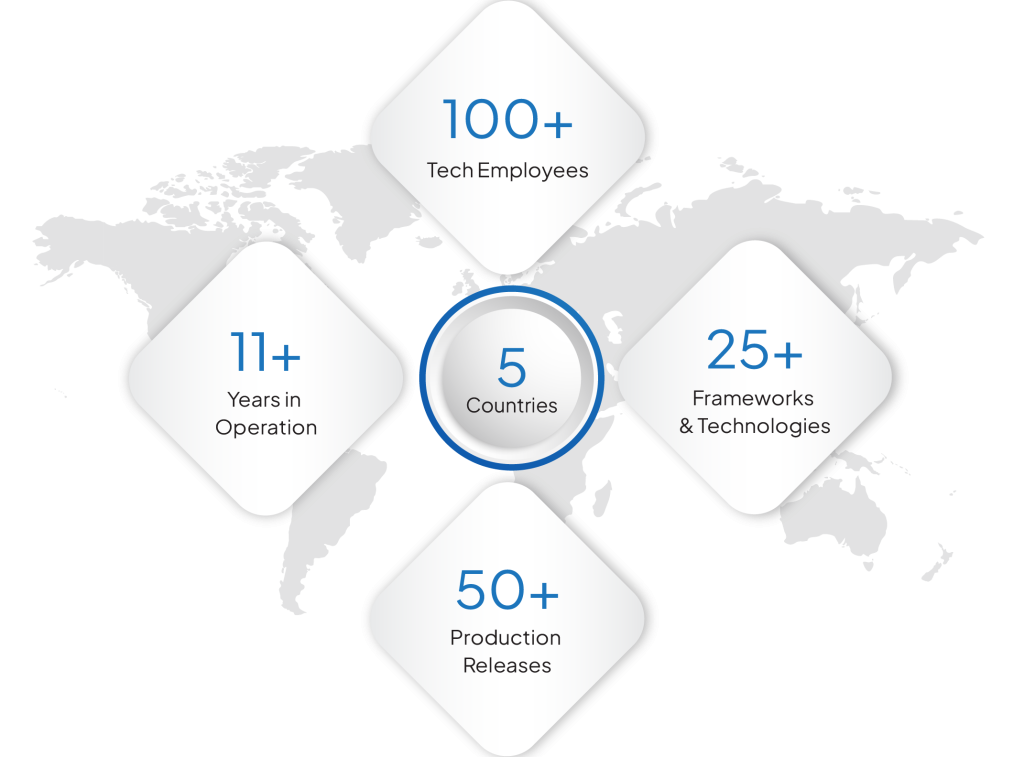 How can we help you with your Next Big Project?
Project Launch from Scratch
Existing Project Modernization
Enhance the in-house team with specific expertise
Idea validation through PoC / MVP development